 A service you can rely on
"
I'd just like to say thank you to Maurice for getting the Wetterlings hatchet to me so quickly, the new sheath that was made is gorgeous and the hatchet is absolutely beautiful, so much so I've just finished with a stack of kindling and it cuts like a dream!
Thanks again, I didn't know where to write a review so I thought I would just email you guys directly. Definitely, a pleased customer and I won't hesitate to order from you again.
"
@woodsmith_uk
Follow for tools, books, devices & courses for traditional greenwood craft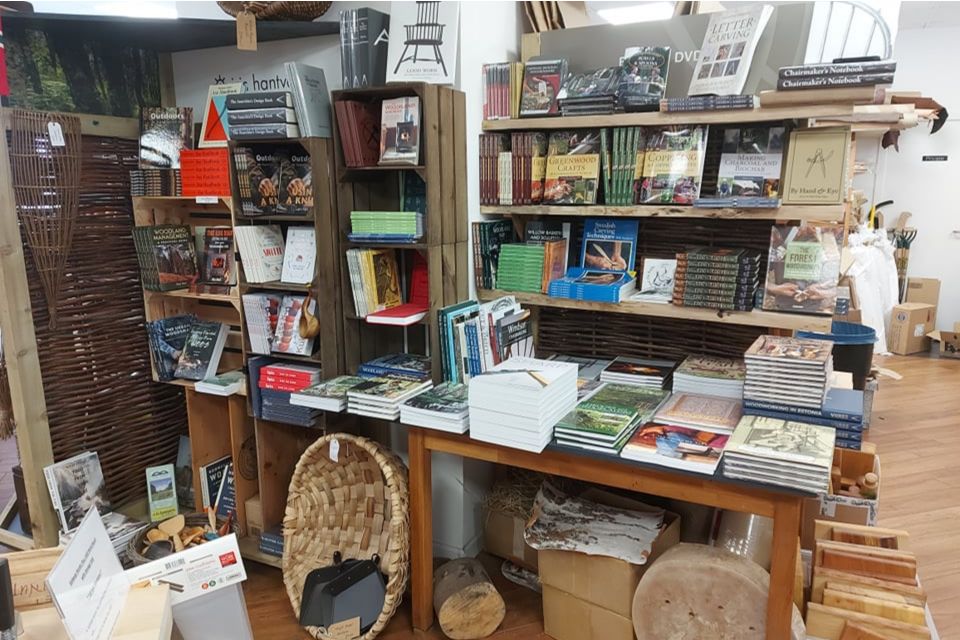 WOODSMITH is the premier retail destination, renowned for offering the world's finest woodcraft tools, books and devices. Our small team of knowledgeable and passionate woodworkers provide expert advice and five-star rated customer service to woodworkers worldwide.
We take pride in selling over 75 leading international brands, with new products added daily. With worldwide shipping to over 100 countries, our online store provides access to our enviable collection of woodcraft tools, books and devices.
Established in 2011, we operate from a walk-in store in Whitley Bay, in the north east of England, where we showcase our exceptional collection of woodcraft brands.