 A service you can rely on
"
I'd just like to say thank you to Maurice for getting the Wetterlings hatchet to me so quickly, the new sheath that was made is gorgeous and the hatchet is absolutely beautiful, so much so I've just finished with a stack of kindling and it cuts like a dream!
Thanks again, I didn't know where to write a review so I thought I would just email you guys directly. Definitely, a pleased customer and I won't hesitate to order from you again.
"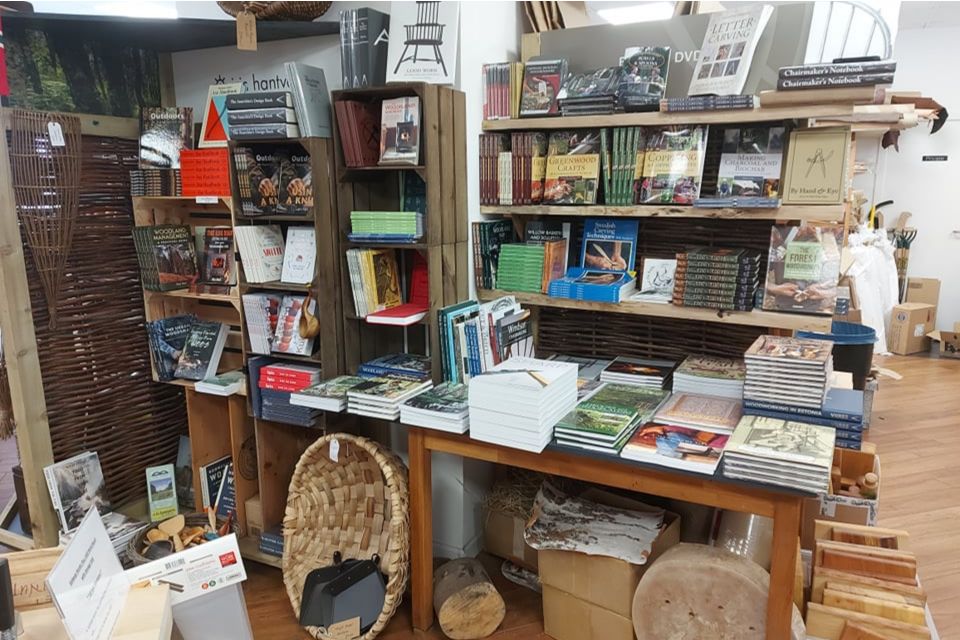 Founded in 2011 by Maurice Pyle (Woodsmith), the north easts best known woodcraftsmen, specialising in traditional woodland management and coppice woodland craft. From these humble beginnings, the WOODSMITH brand was created to source and supply the very best tools and equipment for the UK's re-emerging woodcraft revolution using green unseasoned wood.

Since 1995 WOODSMITH have also offered expertly led courses in a wide range of traditional woodland craft subjects welcoming woodcraft enthusiasts from all over the UK. Many former students have progressed enough to start their own successful greenwood craft businesses. It is often said that attending one of our courses can be life-changing. Sure, it's just working with wood and tools but its also about that important connection with trees and woodlands, being involved with the whole process from sourcing the raw material to ensuring that resource is there in the future.