← Back
Campfire Kettles Back in Stock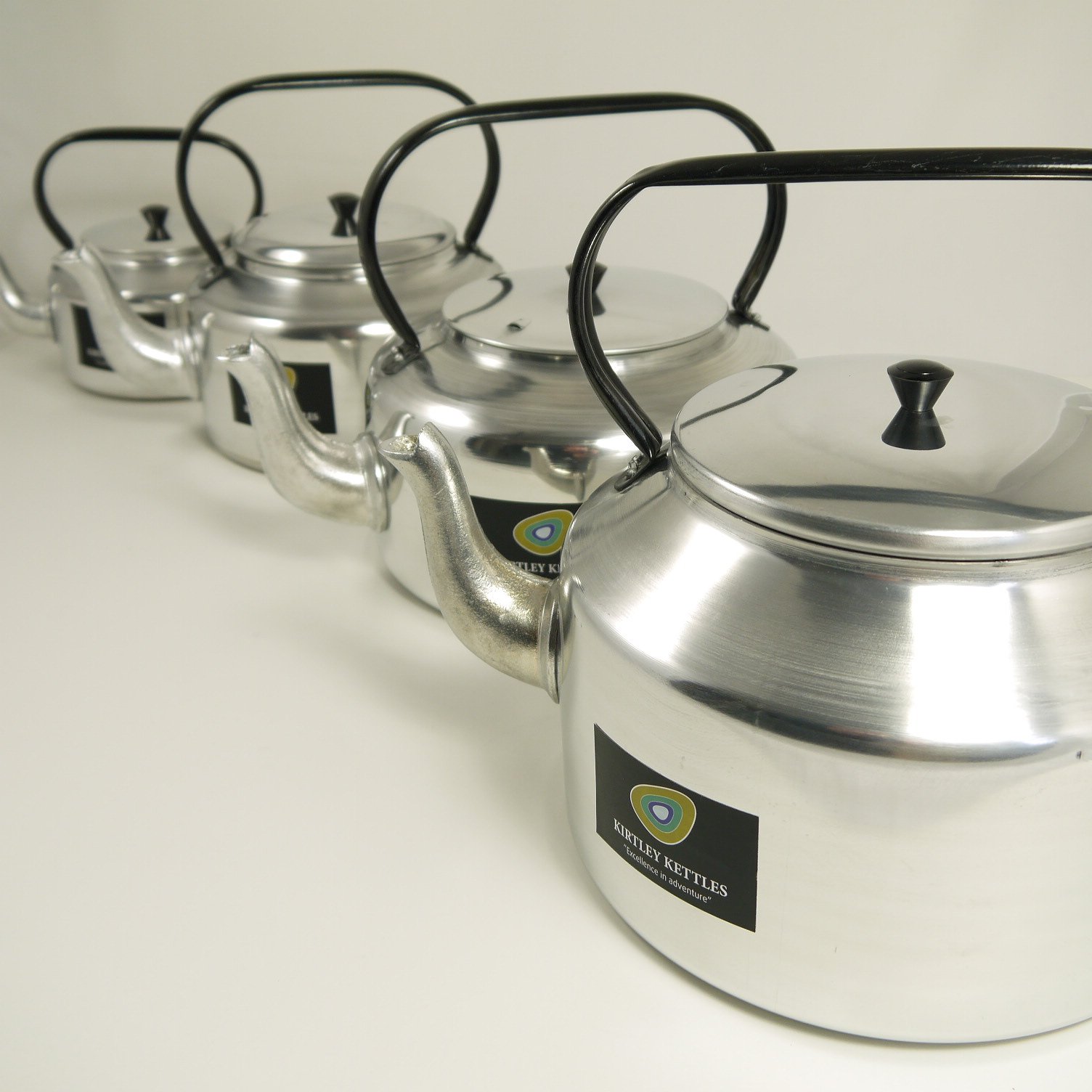 They're back - it's been a while but
Campfire Kettles
are available again in four sizes.
It's difficult to imagine spending time in the woods, either working or relaxing, without a kettle on the boil over an open fire for that essential cuppa.
These aluminium kettles are designed to be used over an open fire so will endure for many years, the handle is made from metal, in fact the only thing that isn't metal is the small knob for the lid. We ship these with one pack of 3
Flamers Natural Firelighters
to get you started.
2.5 litre: suitable for a small family.
5 litre: suitable for family camping.
7 litre: large family or group camp. This will comfortably boil enough water for 20 people.
10 litre: this is a large kettle! Suitable for group camps or events.