Gransfors Bruk
Gränsfors Bruk Splitting Hatchet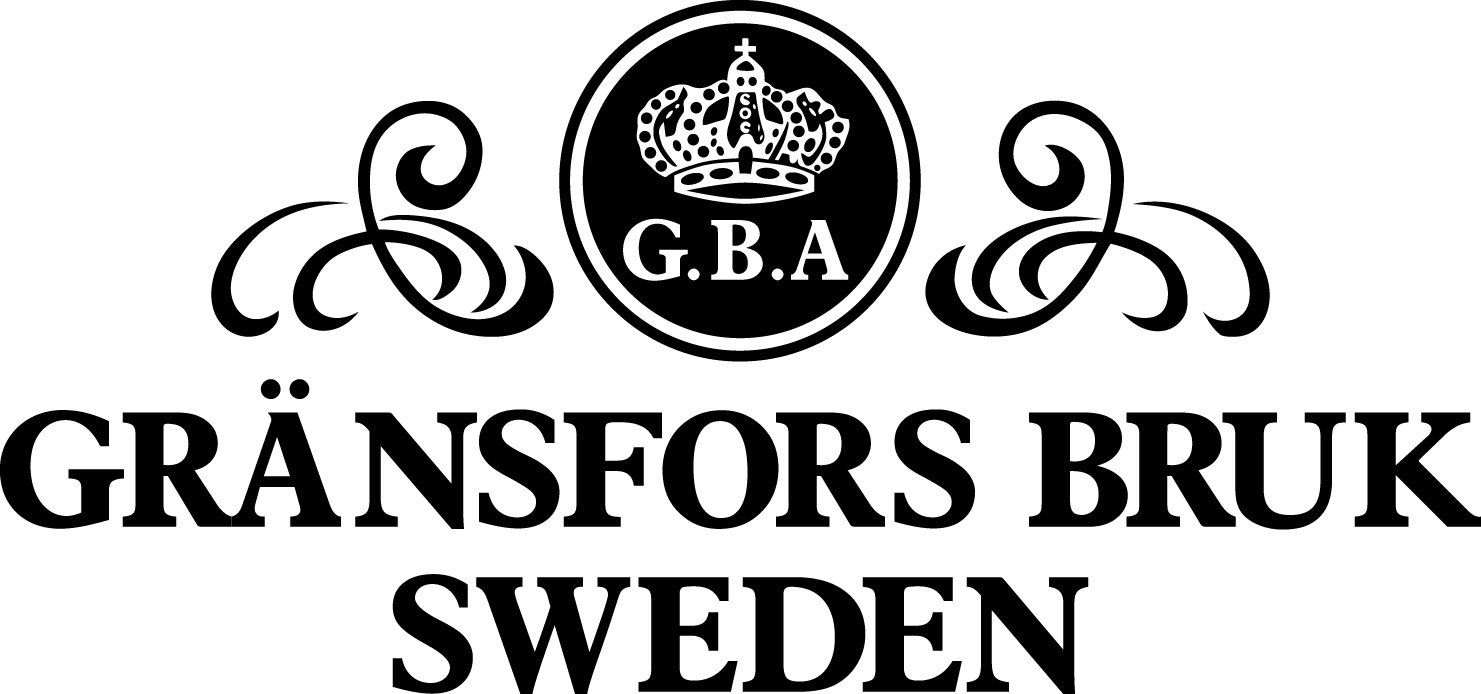 Age Restriction Notice: Must be 18+ to purchase. By purchasing you consent to age verification being undertaken at checkout. Delivery to individuals 18+ only. No locker delivery. Please see Terms & Conditions for more info.
Free UK mainland standard delivery on orders over £120. Exceptions apply to large/heavy items. We Deliver UK and Worldwide, but some items are domestic UK mainland only. Delivery charges and applicable taxes are calculated at the time of checking out. Please allow extra time for tracking updates on the Royal Mail website.
Product Reviews
"
Excellent smaller axe that I use for Kindling really, I'm used to using the Large Splitting axe also from Gransfors Bruk (16 years old & still going strong) but found it hard to use when dealing with smaller kindling sizes. This axe fits the bill perfectly, good strong handle and the balance is great, just what you expect from a great axe maker. I did have a look at similar axes out there that are cheaper but for me the extra spent here will also mean that this axe will last my lifetime, probably. I'd also mention that dealing with the staff at woodsmith was a pleasure. I'll be back for sure.
"
George Knox