Gransfors Bruk
Gränsfors Bruk Broad Axe 1900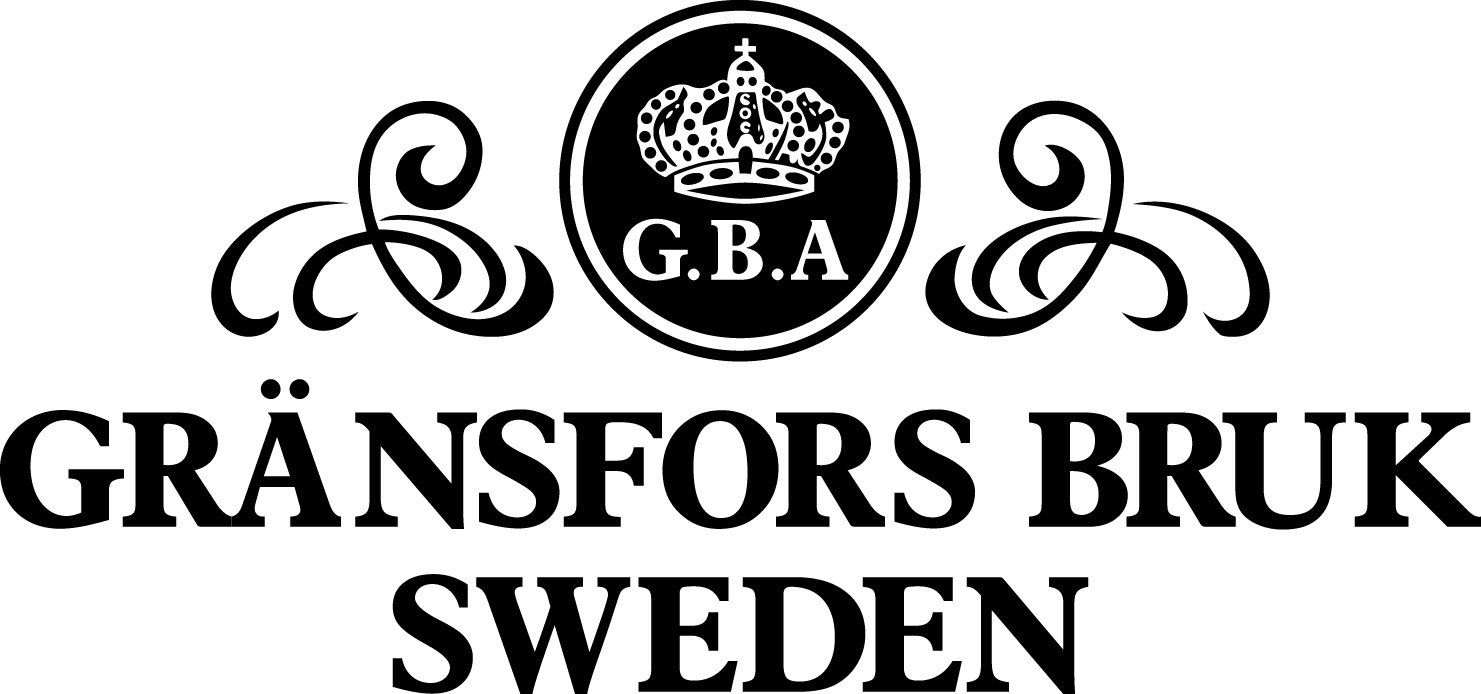 Age Restriction Notice: Must be 18+ to purchase. By purchasing you consent to age verification being undertaken at checkout. Delivery to individuals 18+ only. No locker delivery. Please see Terms & Conditions for more info.
Free UK mainland standard delivery on orders over £120. Exceptions apply to large/heavy items. We Deliver UK and Worldwide, but some items are domestic UK mainland only. Delivery charges and applicable taxes are calculated at the time of checking out. Please allow extra time for tracking updates on the Royal Mail website.
Product Reviews
"
When I tried to buy a new Broad Axe... unfortunately it was out of stock. But Woodsmith team being such a friendly and helpful family and team told me that they had a used but very good condition broad axe that belonged once to a dear late friend... It WAS indeed in very good condition and not just that ( and please forgive me if this sounds strange to some ) but the axe they sold me feels like it has character.... and maybe more. Hard to explain, but I feel that the previous owner LOVED this axe. Call me romantic, call me crazy, but it works for me. The very same care went into the packaging and posting of this axe as a brand new one. It's come to a new loving home and I feel a responsibility to love it just as much as Woodsmiths friend did. Thank you Woodsmith and to a friend I feel I know somehow...
"
Angel